UPVC Windows vs Wood: Which is best for you?
Should I replace my wooden frames with UPVC windows?
At Lincoln Windows, this is the one question we are repeatedly asked by style-conscious homeowners.
In our experience, there are two main reasons why you'd consider switching from wood to UPVC windows…
Maintenance
Affordability
In this guide, we'll weigh up the pros and cons for each of these areas.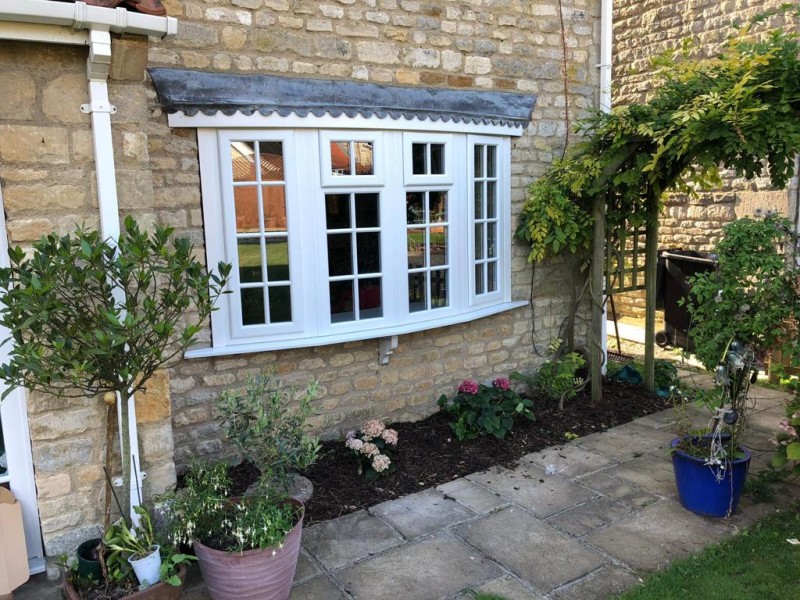 Maintenance
UPVC windows are tough, modern, won't rot and always look super stylish.
But there's no doubt why they remain the UK's favourite – you don't have to do much to keep them looking good for years!
Wipe the frame with a clean, soapy cloth every few months and that's it. Nothing more. Ultra-low maintenance.
Unfortunately, the same cannot be said for wooden windows, which need to undergo regular maintenance.
If you sand, paint and weatherproof the timber annually, your windows will maintain their original appearance.
If you don't, they'll soon look shabby and it won't be long before the rot sets in.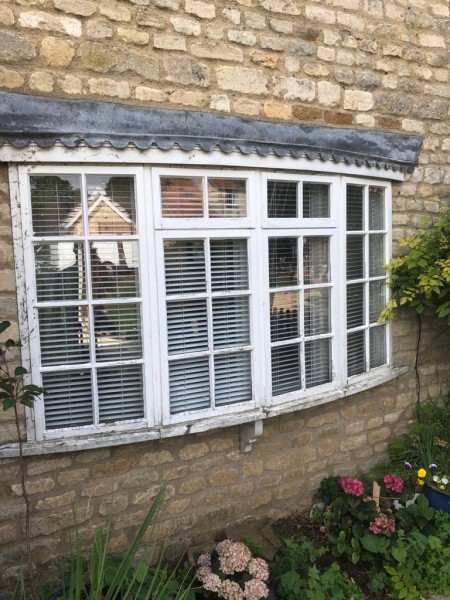 Affordability
Wood may boast an unrivalled timeless charm, but it comes at a premium.
In our experience, a wooden window often costs about three times more than a UPVC alternative - on a like-for-like basis. This is because of the time and skill required to hand-craft each individual frame.
Protect them with a proper annual maintenance programme and they could last for 30 to 50 years. But you will have to work hard to reap the long-term benefits.
UPVC has to go through several production processes before being moulded into window frames, but it's still a far cheaper option than wood.
If you want to update your home but you're on a tight budget, we don't believe you can find a better or more affordable solution than uPVC windows.
Conclusion
At Lincoln Windows, we always advise you to think about your property's age and appearance before settling on your window style and material.
In our experience, UPVC windows will make most houses look fresh and modern.
But if you live in a period property or listed building, wooden windows may be the only suitable option.
For some homes, aluminium windows are the best way to complement the overall design.
We recently transformed this barn-style Lincolnshire home by replacing its ageing wooden windows with Residence 7 Flush Sash Windows – and the final appearance was truly amazing!
Ultimately, though, the choice is down to you.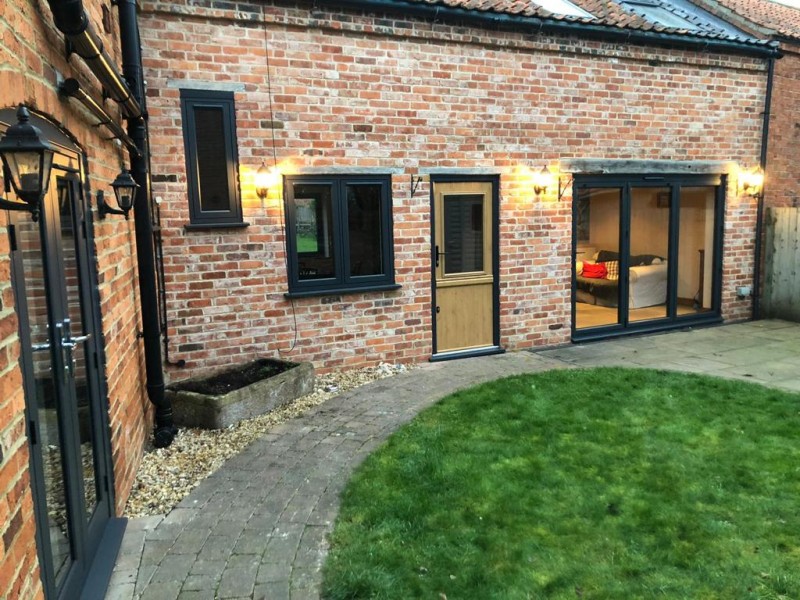 Get it right and you could transform your home's appearance and value.
If you're a Lincolnshire homeowner and you'd like to discuss your project, call 01522 500096 – we'll be more than happy to help.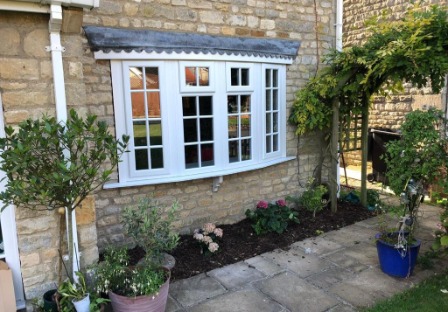 Very professional neat and tidy, very good work I have and will continue to recommend Lincoln Windows for any home improvement.

Mrs Lesley Richardson - Lincoln

Excellent service and professional double glazing installers in Lincoln. Will gladly recommend Lincoln Windows.

Mr Gardner - Lincolnshire

Lincoln Windows did a very good job, always cleaned up well after them.

Mr Horrace Johnson - Lincoln

Excellent service can't fault their work and professionalism.

Mr Steve Robinson - Lincoln

Really good sales, didn't push double glazing products, spoke for itself. Would recommend to friends and family.

Mrs Christine Fox - Lincolnshire