Green Homes Grant Scheme
Lincoln Windows is delighted to now be taking enquiries as part of the UK Government's new Green Homes Grant Scheme – which pays for homeowners and landlords to make their properties more energy efficient.
The new Green Home Grants Scheme aims to upgrade homes and make them more energy efficient by installing green features – like double glazing.
At Lincoln Windows, the Government-approved energy-saving measures we can install include:
Double glazing
Triple glazing
Secondary glazing
Doors
How does the Green Homes Grant Scheme work?
Under the scheme, the UK Government will foot the bill for at least two thirds of the cost that homeowners in England spend on green upgrades.
Most homeowners and landlords will be eligible to receive up to £5,000 but low incomes households may get up to £10,000.
Those on a low income could receive vouchers covering 100 per cent of the cost of any green improvements – up to a maximum of £10,000.
Sign up for the scheme and you could save more than £200 a year on energy bills.
To check which category you fall into, click here.
Or click here to apply for a Grant under the Green Homes Scheme.
Green Home Grants will only cover new windows or doors which are replacing single glazing.
They do NOT apply if you are upgrading from double glazing to newer or more energy-efficient double glazing.
Doors can only be replaced under the Scheme if they were fitted before 2002.
To see if you qualify for the Scheme or to get a FREE quote for your Lincolnshire home, call Lincoln Windows on 01522 500 0096 today.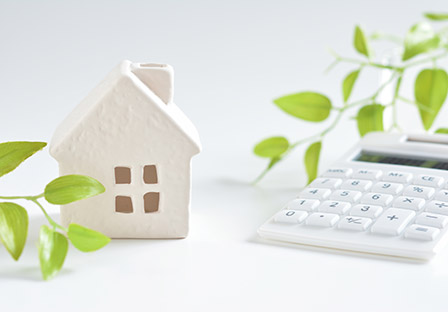 Very professional neat and tidy, very good work I have and will continue to recommend Lincoln Windows for any home improvement.

Mrs Lesley Richardson - Lincoln

Excellent service and professional double glazing installers in Lincoln. Will gladly recommend Lincoln Windows.

Mr Gardner - Lincolnshire

Lincoln Windows did a very good job, always cleaned up well after them.

Mr Horrace Johnson - Lincoln

Excellent service can't fault their work and professionalism.

Mr Steve Robinson - Lincoln

Really good sales, didn't push double glazing products, spoke for itself. Would recommend to friends and family.

Mrs Christine Fox - Lincolnshire