Approved Guardian Roof Specialists
Lincoln Windows is delighted to announce we have been officially recognised as an accredited supplier for the market-leading Guardian Warm Roof system.
Engineered for quality and designed with energy efficiency in mind, the system can replace old polycarbonate roofs and allows you to transform any conservatory into an all-year round living space.
As well as being perfect as a conservatory roof replacement, they can also be used as your chosen roof for a new-build conservatory – for a stunning new living space of your dreams.
For a free no-obligation quote, please call 01522 500096 or email [email protected]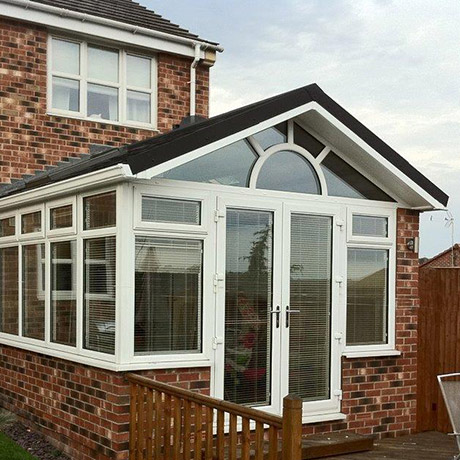 Very professional neat and tidy, very good work I have and will continue to recommend Lincoln Windows for any home improvement.

Mrs Lesley Richardson - Lincoln

Excellent service and professional double glazing installers in Lincoln. Will gladly recommend Lincoln Windows.

Mr Gardner - Lincolnshire

Lincoln Windows did a very good job, always cleaned up well after them.

Mr Horrace Johnson - Lincoln

Excellent service can't fault their work and professionalism.

Mr Steve Robinson - Lincoln

Really good sales, didn't push double glazing products, spoke for itself. Would recommend to friends and family.

Mrs Christine Fox - Lincolnshire